175 years of Fritz Henkel
Living legacy
Fritz Henkel's legacy continues to shape us today. Here you will find selected examples.

Purpose & company values
Pioneers at heart for the good of

generations
Fritz Henkel's entrepreneurial spirit, his innovative strength, and his sense of responsibility toward employees and society continue to shape the company today. Every day, more than 50,000 colleagues around the world give their best to enrich and improve our lives with innovative products, services, and solutions. Our Henkel Purpose describes what unites all of us at Henkel. It is deeply anchored in our DNA and continues our success story of innovation, responsibility and sustainability into the future.
OUR VALUES
Fritz Henkel laid the foundation for the values that continue to shape us at Henkel today. They form the basis for our company culture, for the success of the company and the collaboration of all employees at Henkel. These values guide us in our actions, decisions, and behavior:
We put our customers and consumers at the center of what we do.
We value, challenge and reward our people.
We drive excellent sustainable financial performance.
We are committed to leadership in sustainability.
We shape our future with a strong entrepreneurial spirit based on our family business tradition.
Then and now
WHAT SHAPES HENKEL TO THIS DAY
A look at history reveals how Fritz Henkel's legacy continues to shape us far beyond his time and makes our company ready for future challenges.

Curious to find out more? Take a look behind the pictures!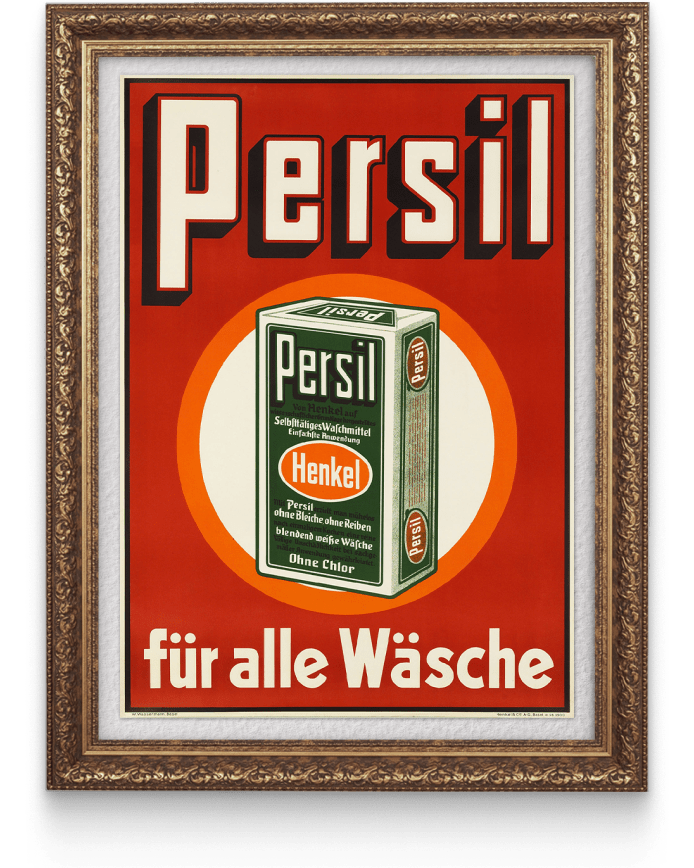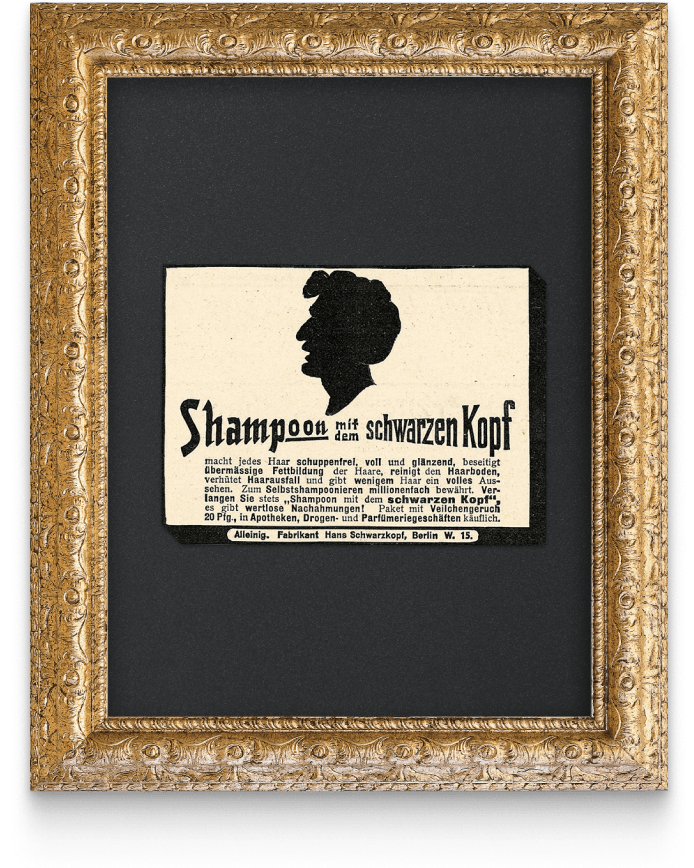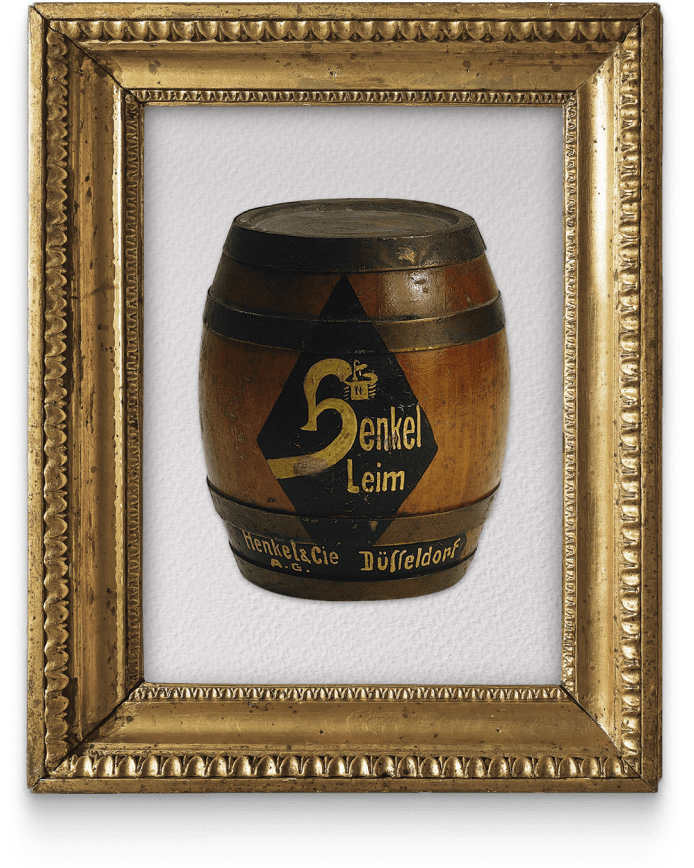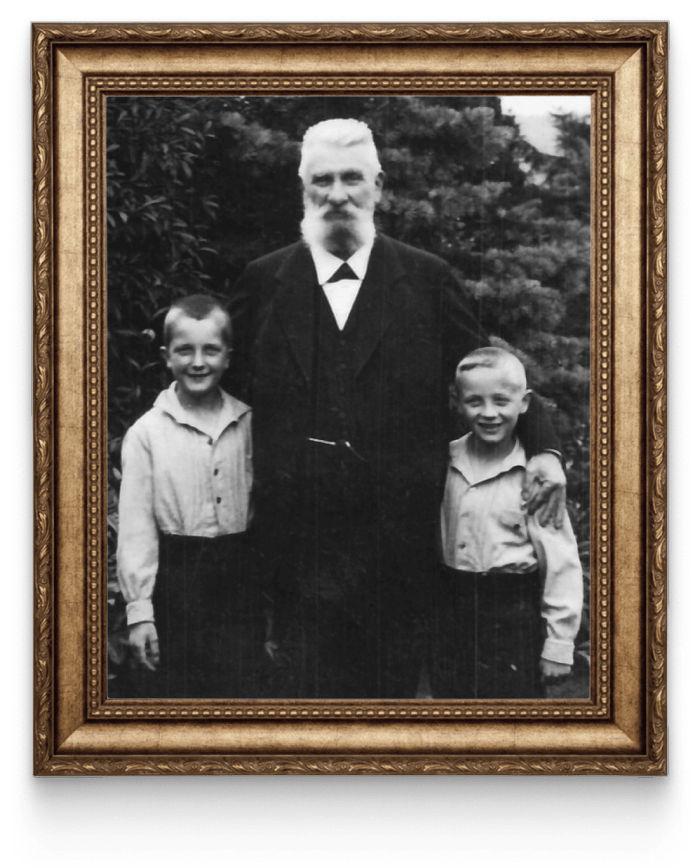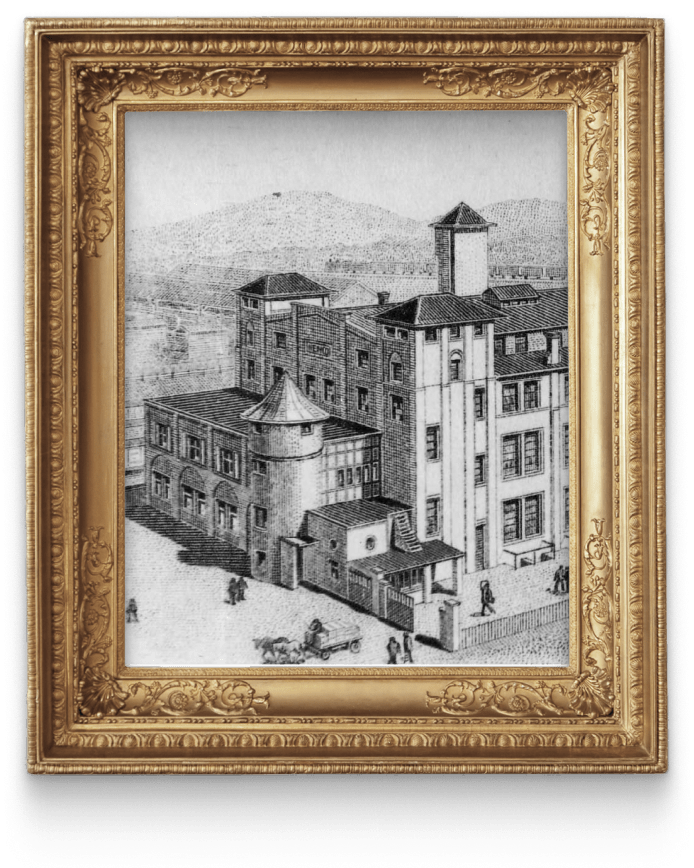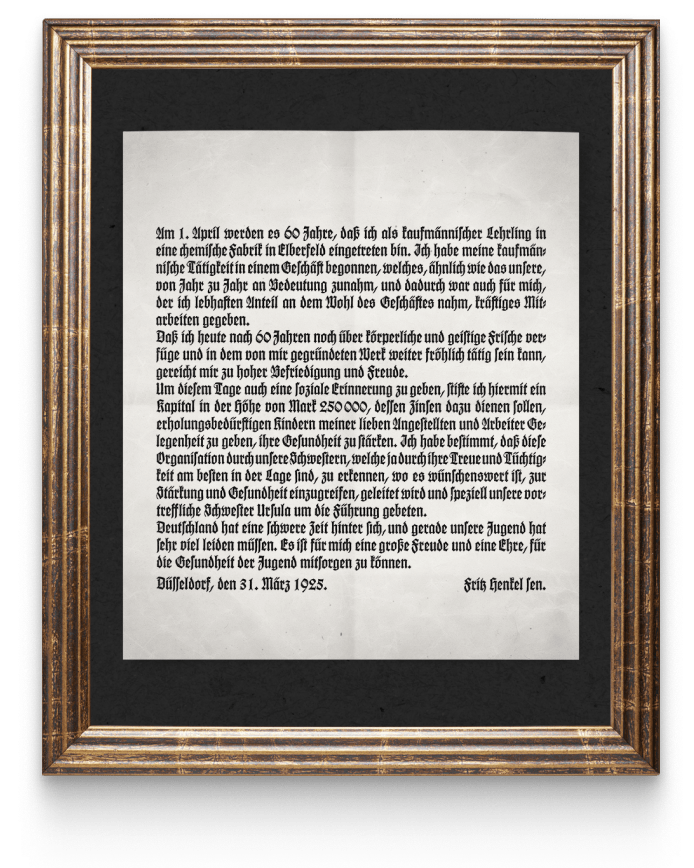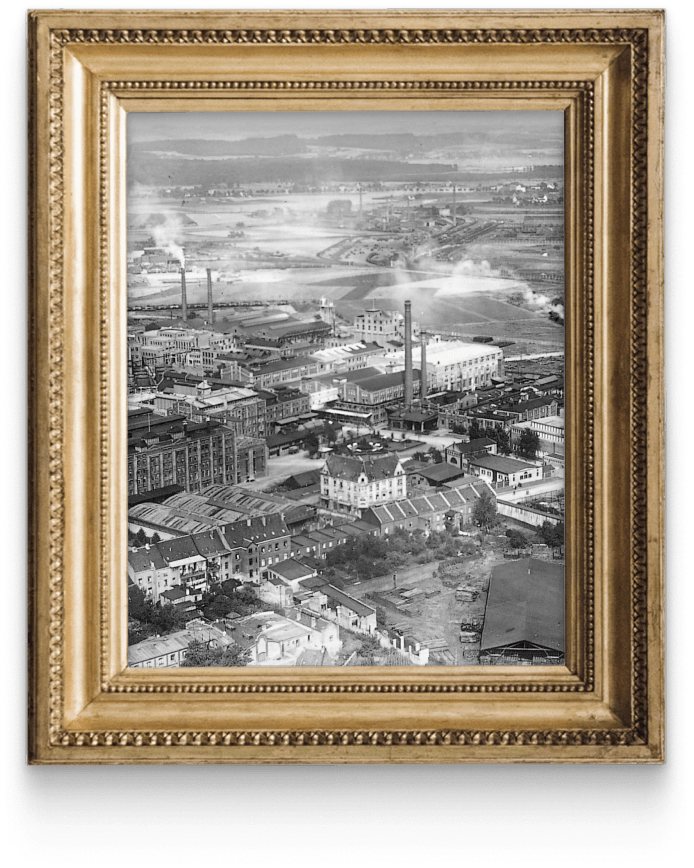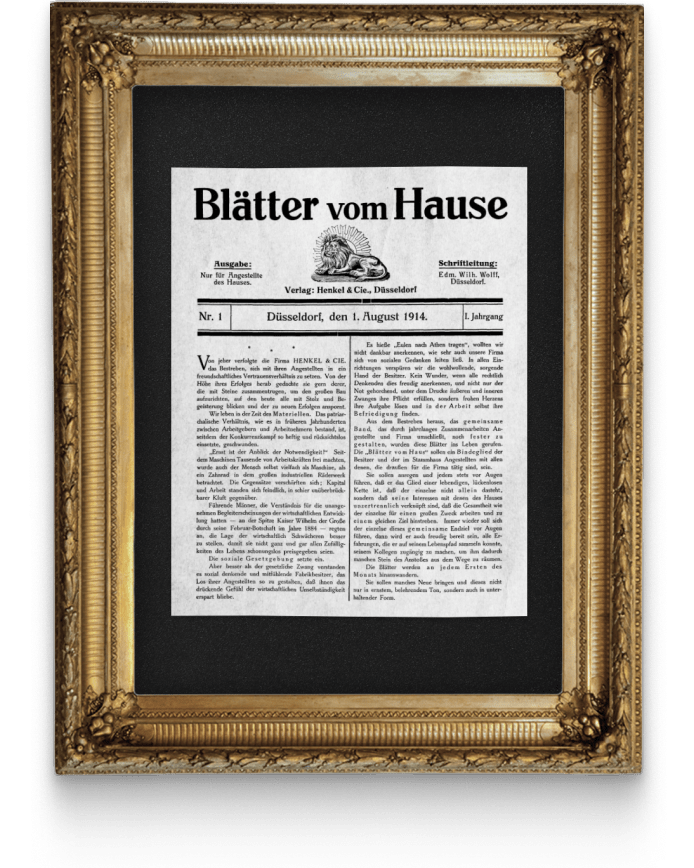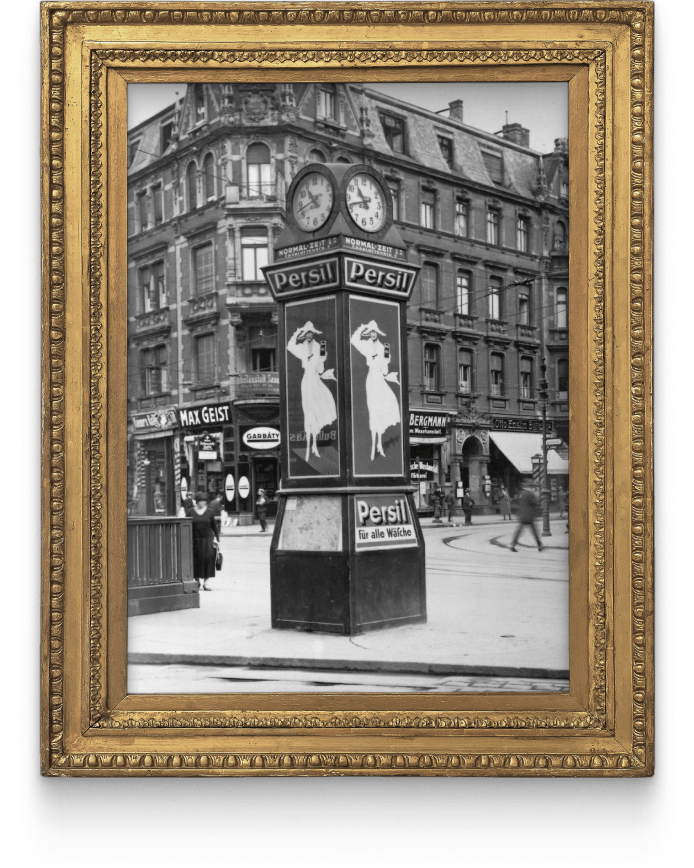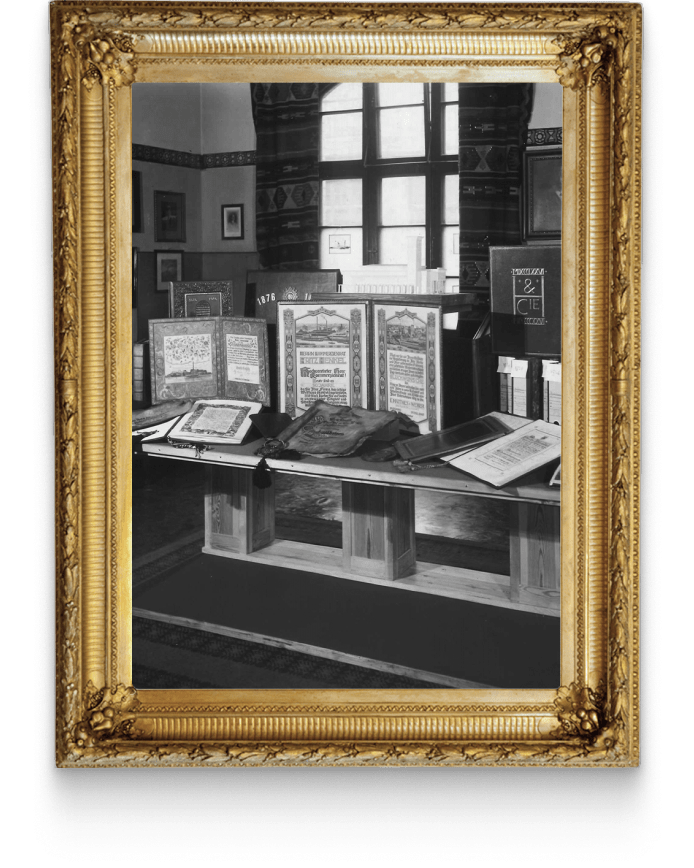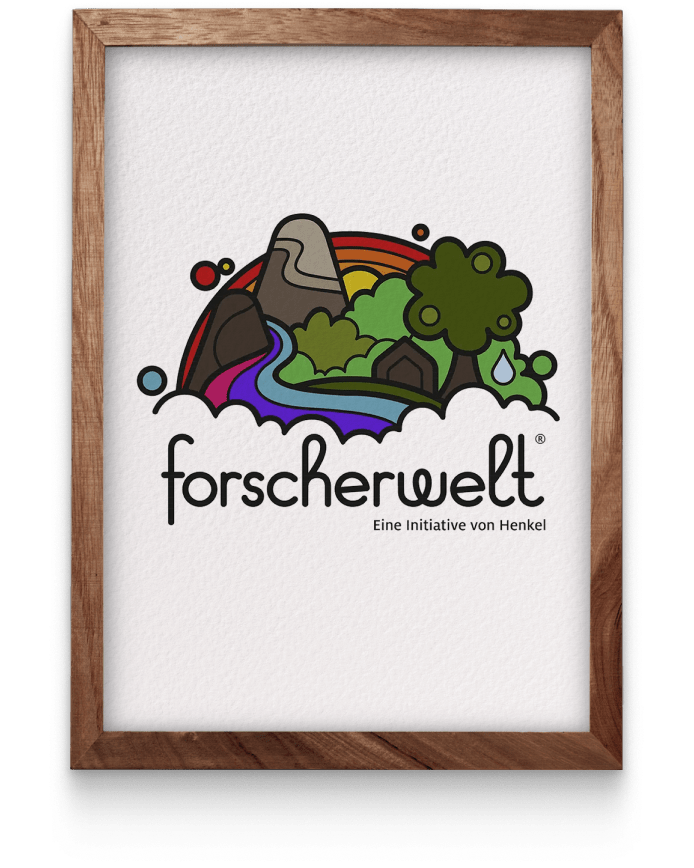 The button on the right will take you back to the home page