175 years of Fritz Henkel
An eventful life
Biography of the company founder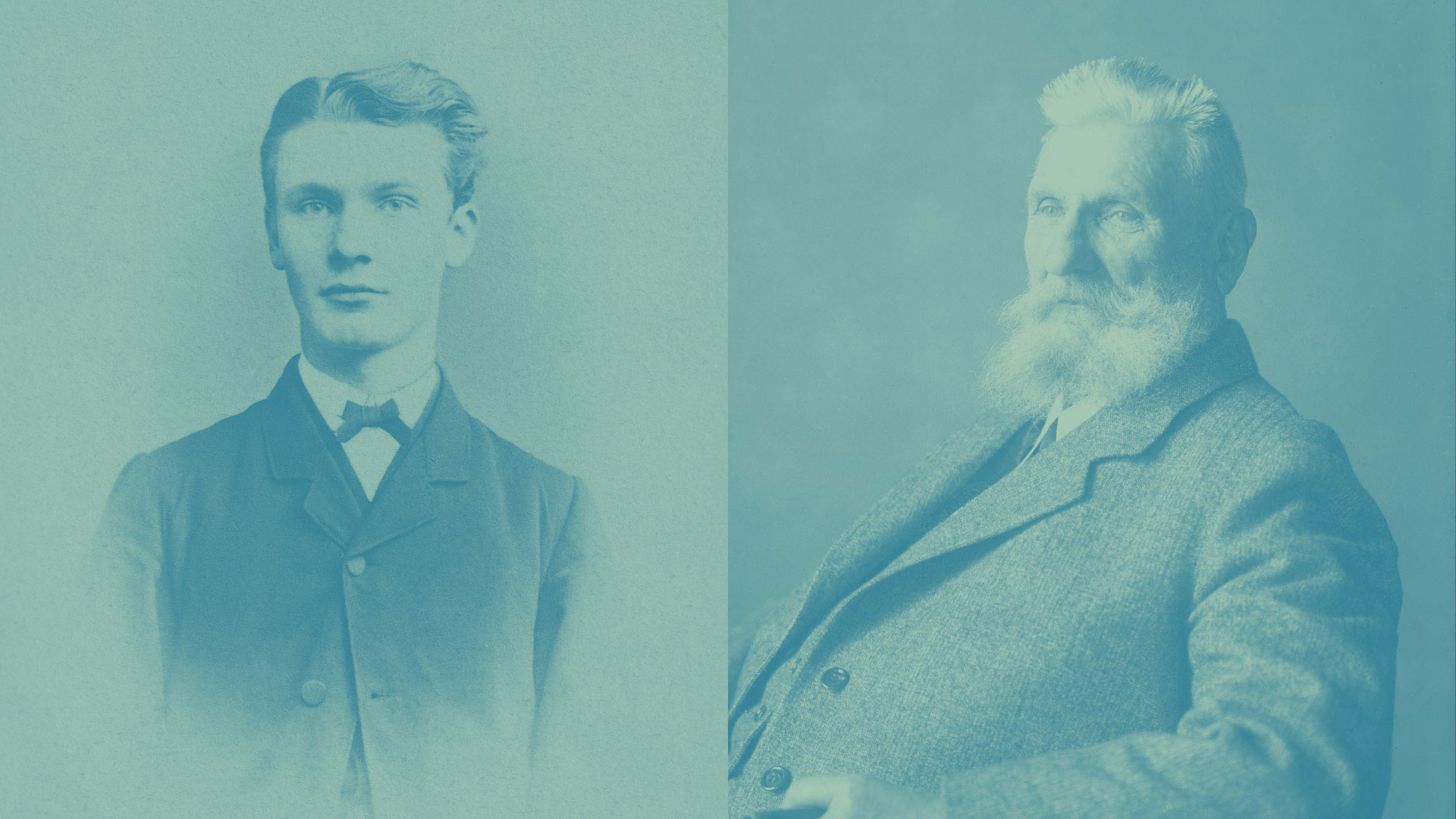 Childhood and youth
A sheltered childhood
Friedrich Karl Henkel, called Fritz, was born on March 20, 1848, as the fifth of six children to Johann and Johanette Henkel. Together with his siblings, Fritz grew up in a loving and caring family home in the idyllic Hessian municipality of Vöhl. Beyond that, little is known about his childhood and teenage years. We do know though that his school record was mediocre, even though his interest in natural sciences was noticed early on.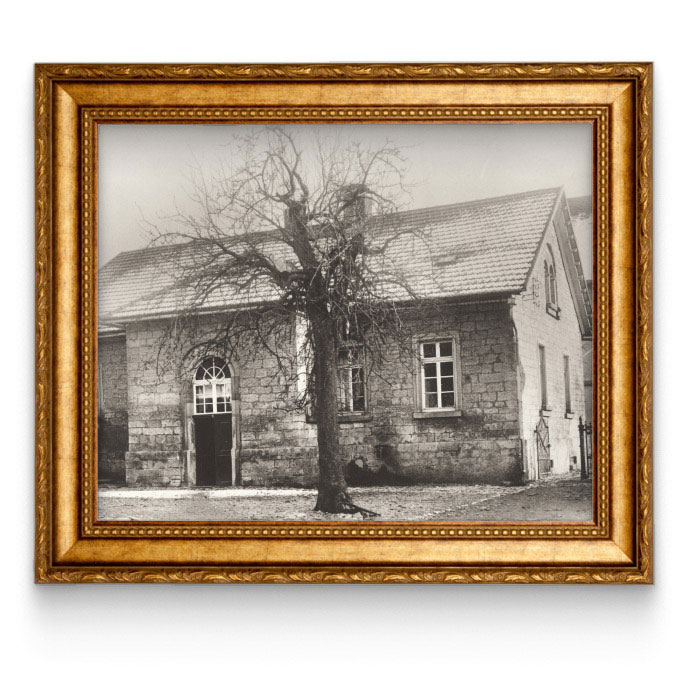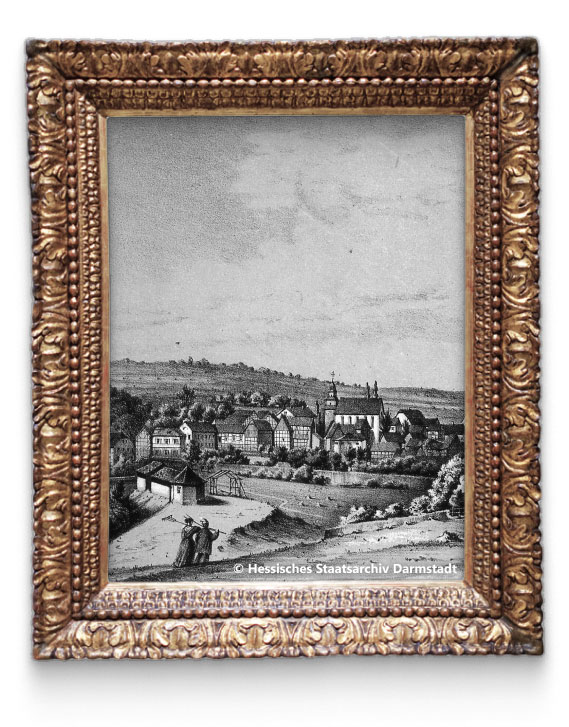 The municipality of Vöhl
Vöhl is a small municipality in northern Hesse. Fritz Henkel maintained close ties to his hometown throughout his life. He supported Vöhl financially, and donated several buildings and institutions, such as a nurses' station and a leisure facility for sunbathing and fresh air. In 1926, he sponsored the so-called "Henkel House," a spacious multi-purpose facility that is still in use today. In 1925, the municipality acknowledged his involvement in his hometown by granting him honorary citizenship.
From the countryside to the city
Fritz Henkel was only 17 years old when he left the idyllic Hessian municipality of Vöhl to embrace life in a big city. His first destination was the booming industrial town of Elberfeld in North-Rhine-Westphalia. Later he went on to Aachen and Düsseldorf. In his private life, he later returned to the countryside – this time to Rengsdorf in today's Rhineland-Palatinate.
For his journey, check out the map below. Click on the red buttons to find out what the Fritz Henkel connection is with the various locations shown.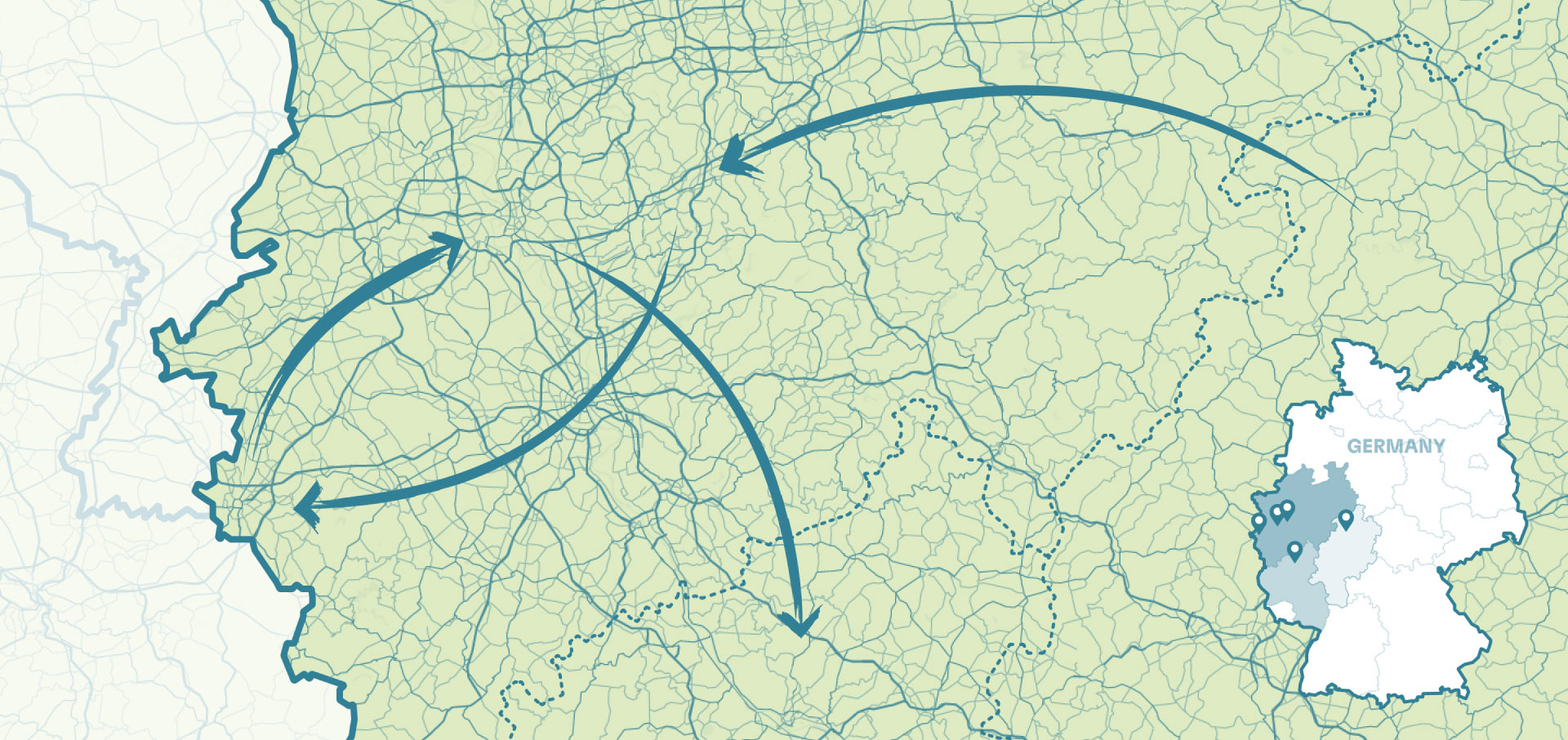 The map shows today's state and federal state borders
The origins of the Henkel family
The origins of the Henkel family can be traced back to the mid-15th century. Most of Fritz Henkel's ancestors were craftsmen or farmers, but there were also lay judges, municipal councilors, and mayors among them.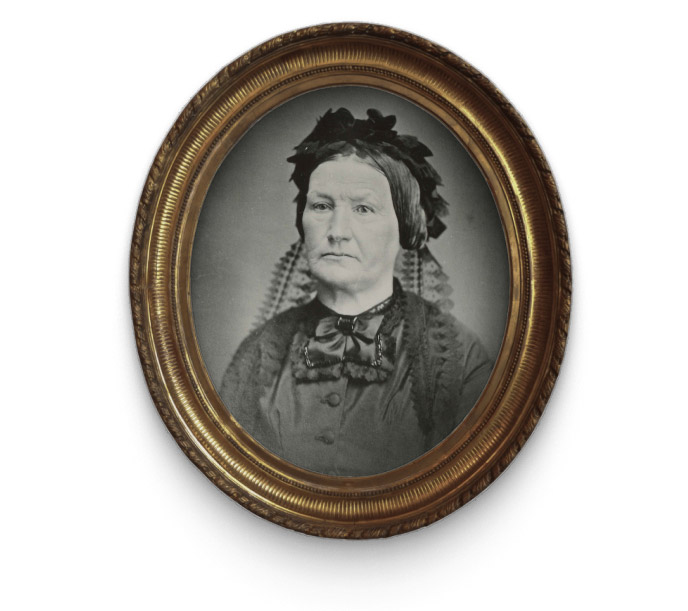 Johanette Henkel (1807–1881)
Talking about his mother, Fritz Henkel once said that he had been lucky to have enjoyed an excellent upbringing: "My mother was an admirable housewife and a wonderful mother." Johanette Henkel always believed in her son's talents and taught all her children to work hard and be thrifty.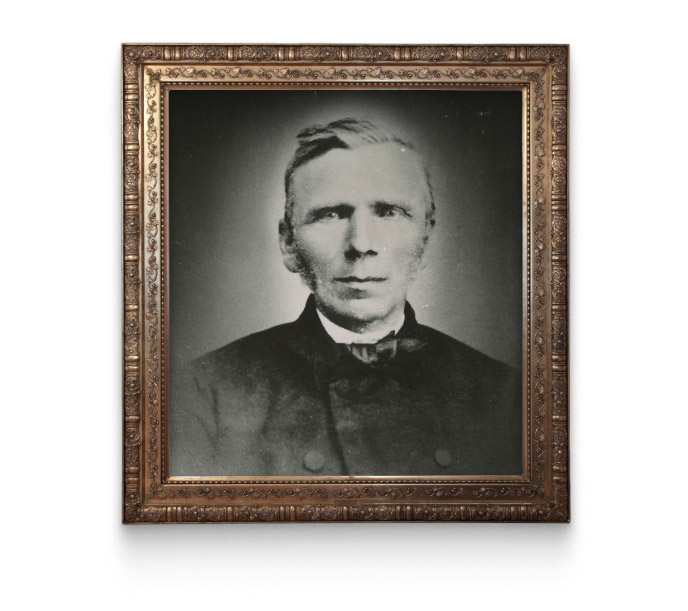 Johann Jost Henkel (1809–1874)
Fritz Henkel's father, Johann Jost, was a village schoolteacher and served as administrator of the Savings and Loan Association in his hometown of Vöhl. He was well respected by his local community and provided advice to the local farmers on fruit and crop production.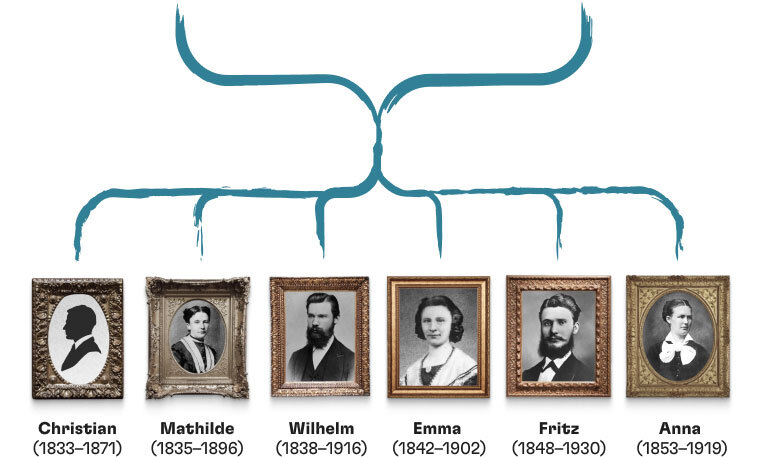 "He [Fritz] is going to stand out from the crowd."
This quote is reported to have been said in a parental discussion about young Fritz' mediocre school record.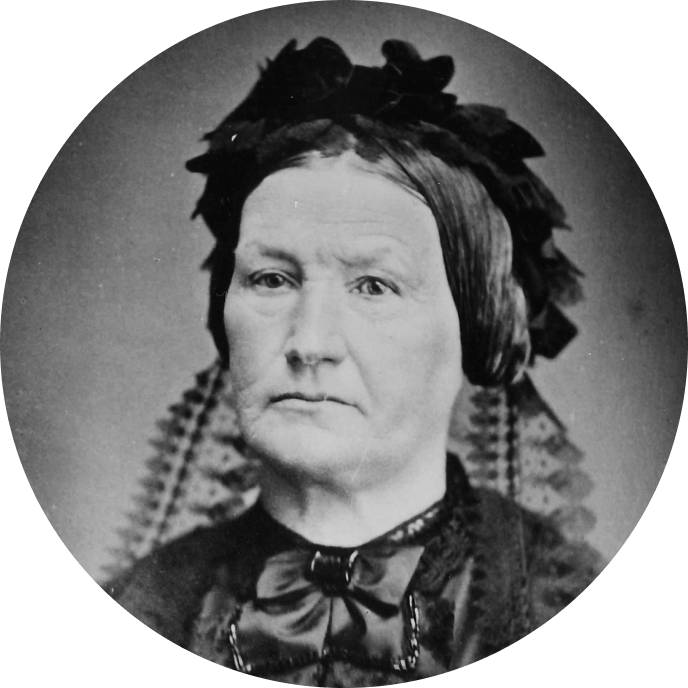 Johanette Henkel
"Stay healthy and love your neighbor as yourself."
Johann Jost Henkel's advice to his son.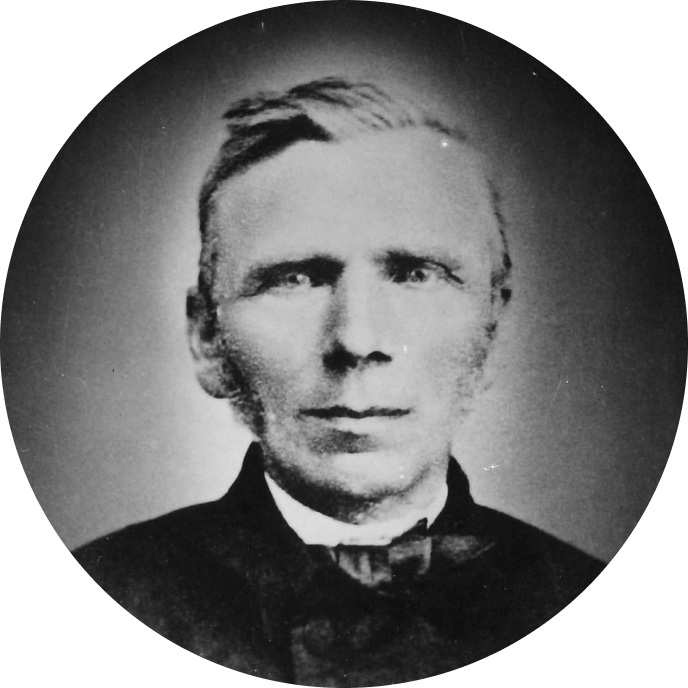 Johann Jost Henkel
Leaving home
In 1865, when Fritz was 17, Johann Jost Henkel took his son aside and encouraged him to leave his parental home.
Later that year, Fritz Henkel left the picturesque municipality of Vöhl and moved in with his brother, who lived 200 km away in the booming industrial town of Elberfeld (today a district of the city of Wuppertal). Elberfeld had a thriving chemicals and paint industry with a kind of "Silicon Valley" reputation.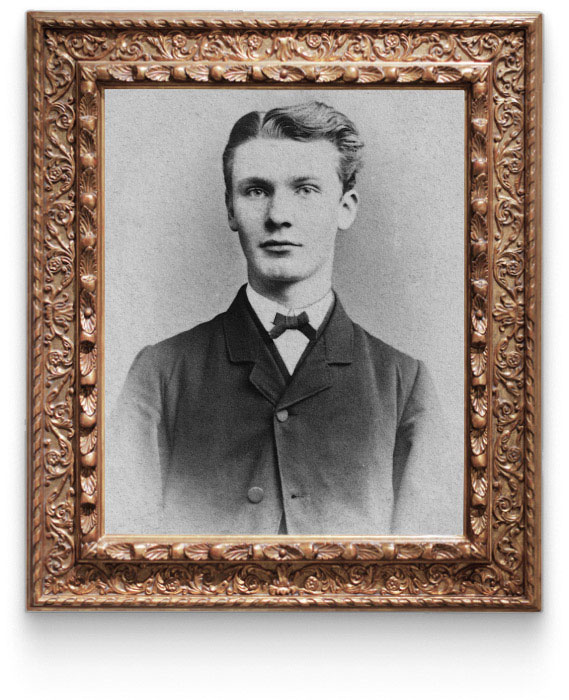 Fritz Henkel, the family man
Tender loving care
While Fritz Henkel the businessman was known for his rational and level-headed behavior and hard work, little is known about his private life. However, he always emphasized the loving atmosphere of his parental home, and it seems that he passed this on to his children. The memories of his children bear witness to this atmosphere, and so does the fact that Fritz cooperated closely with his children well into his senior years and appointed them to important positions in the company.
Click on the pictures in the gallery below to check out the family members.
Family ties
Fritz and Elisabeth Henkel had four children: Fritz Jr. (born 1875), Hugo (born 1881), and Emmy (born 1884). Their first child, August (born 1874) died at the age of four.
Click on the red buttons to learn more about the members of the Henkel family.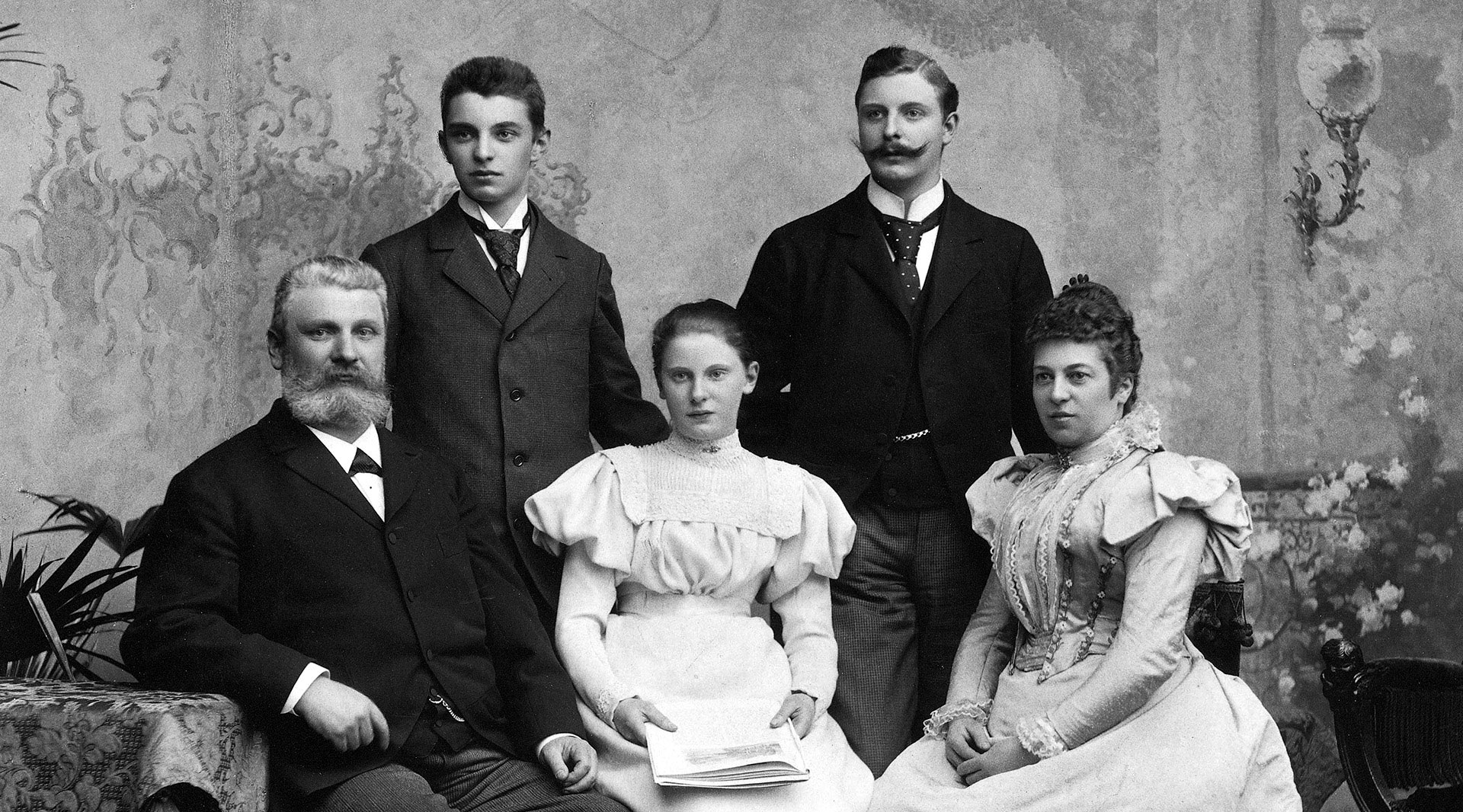 Milestones from the life of Fritz Henkel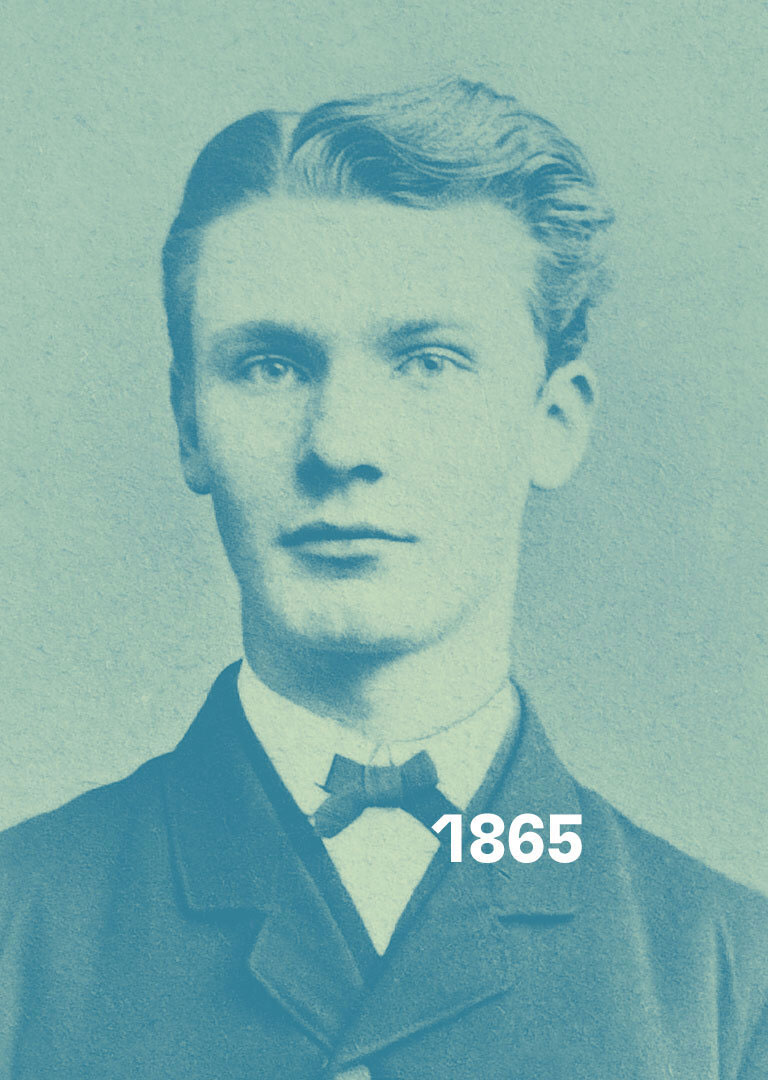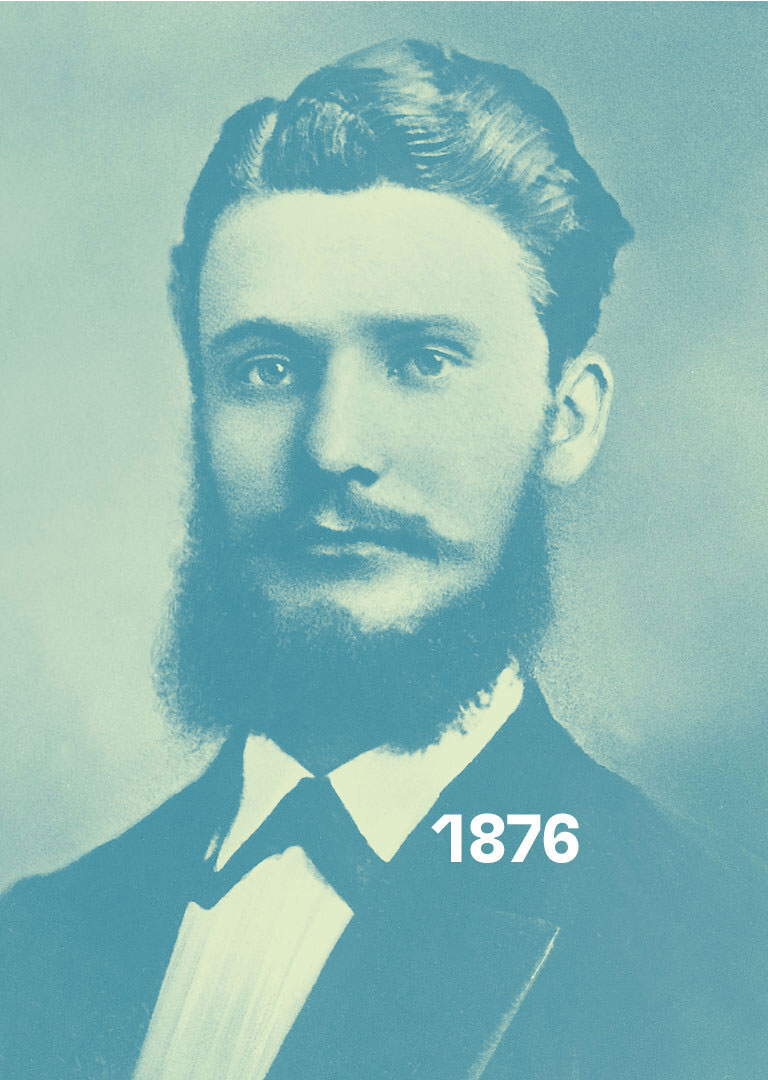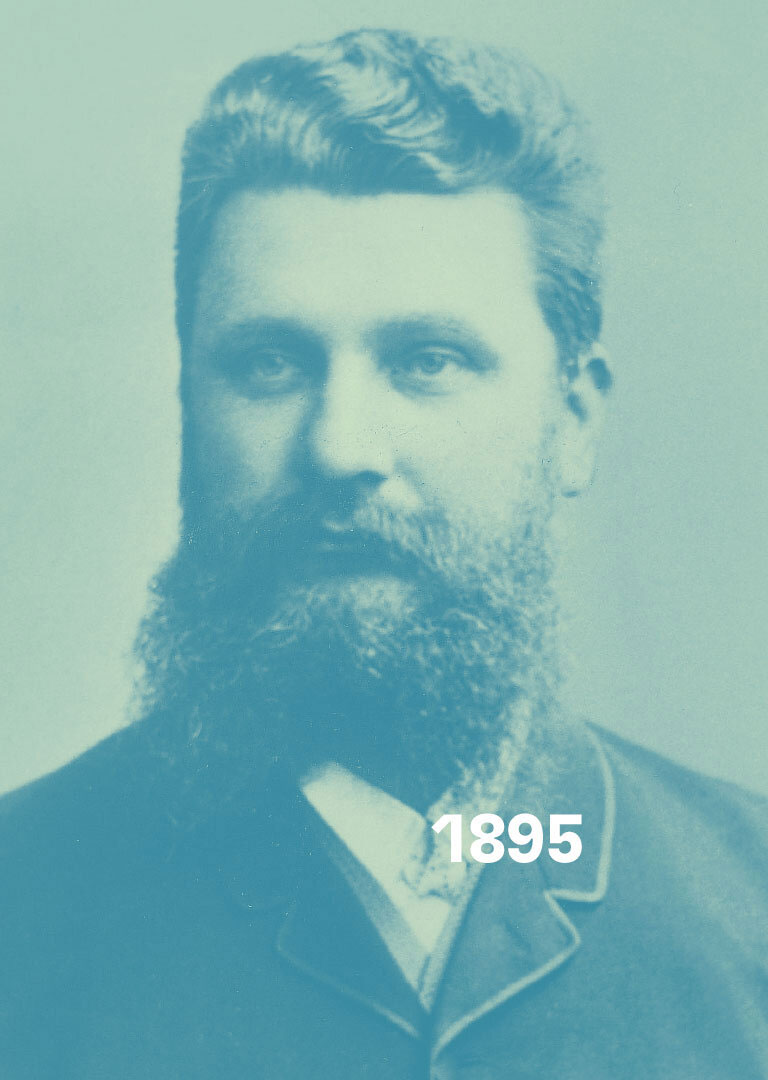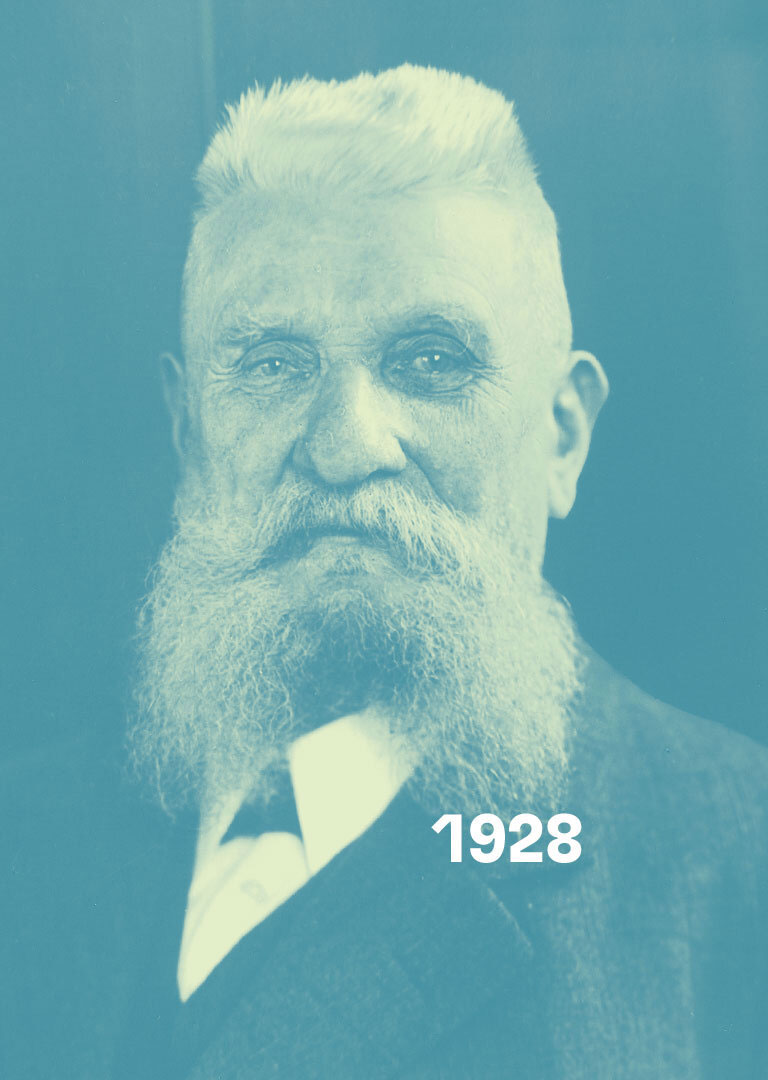 Relocation from Vöhl to Elberfeld (today a district of the city of Wuppertal), where Fritz Henkel completed his apprenticeship as a merchant and subsequently was advancing his career.. At the time, Elberfeld was the "Silicon Valley" of the chemical industry.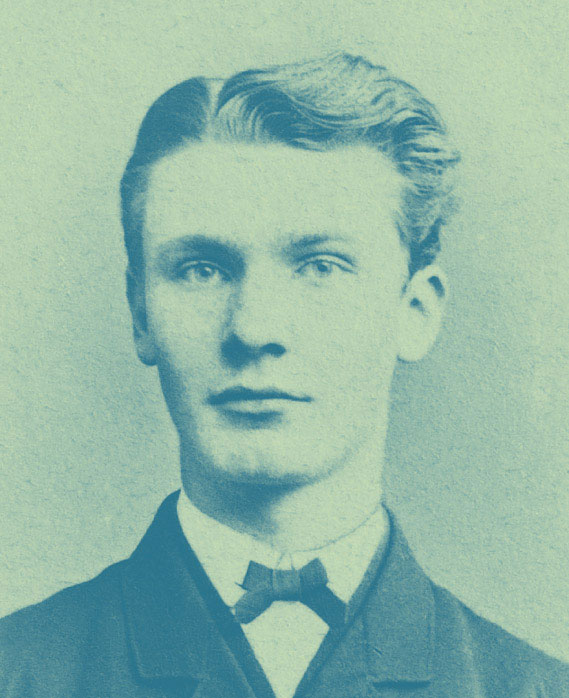 A man crowned with success
During his life, Fritz Henkel became honorary citizen of the cities and towns of Düsseldorf, Benrath, Rengsdorf and Vöhl. Honorary citizenship is usually bestowed on personalities who have made an exceptional impact in promoting the welfare of the citizens or the reputation of a municipality. Honorary citizenship is usually granted for life.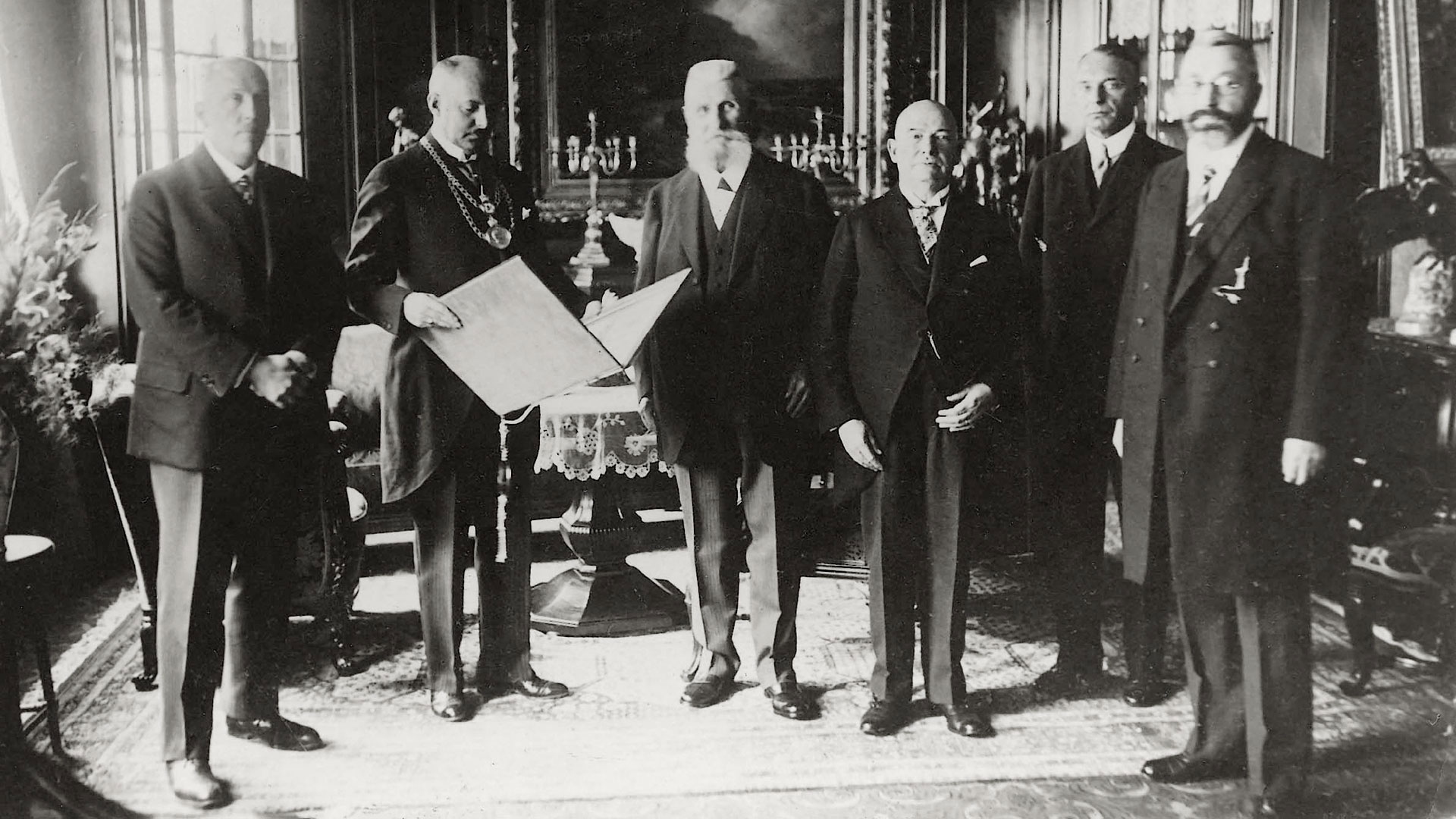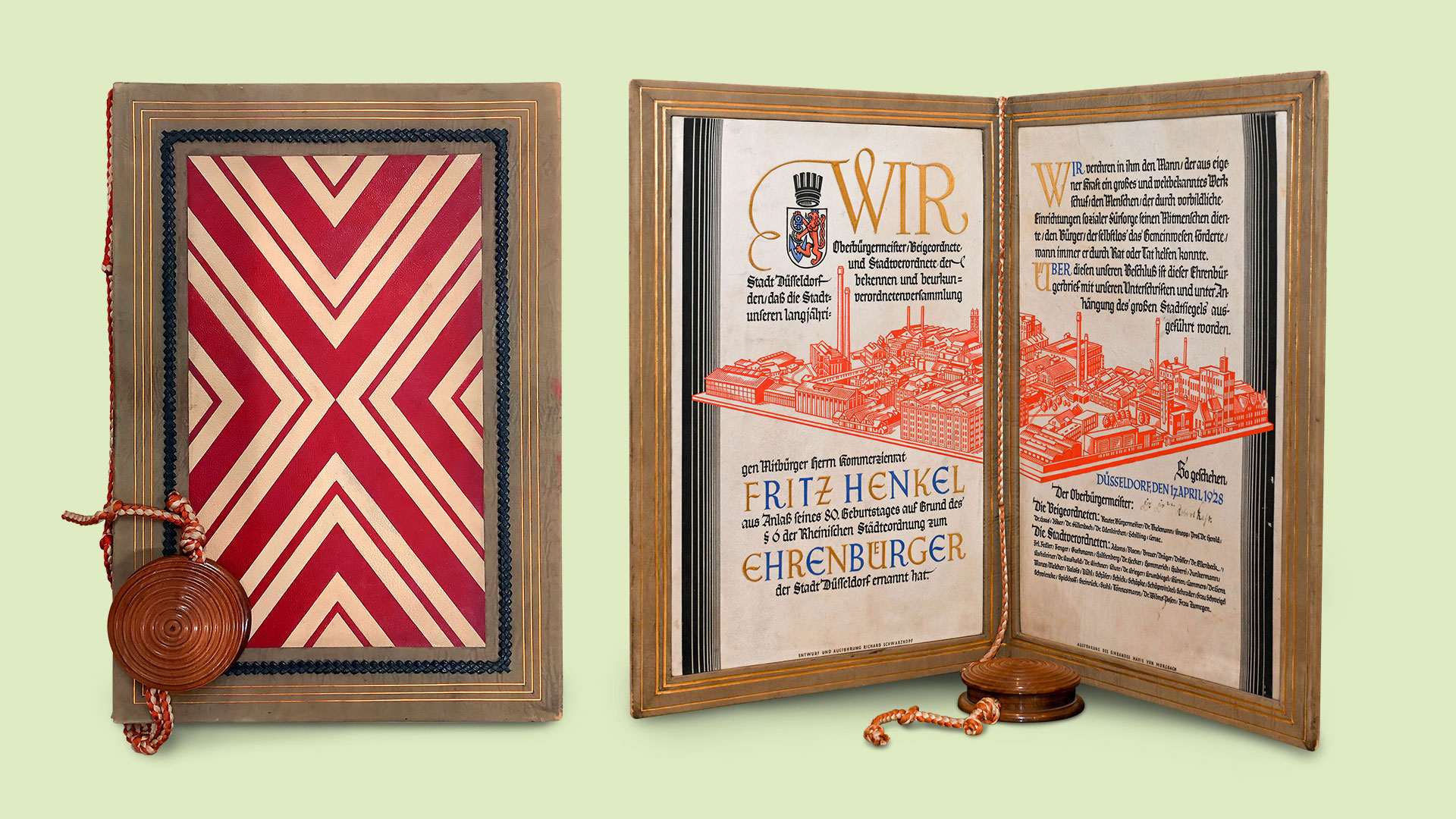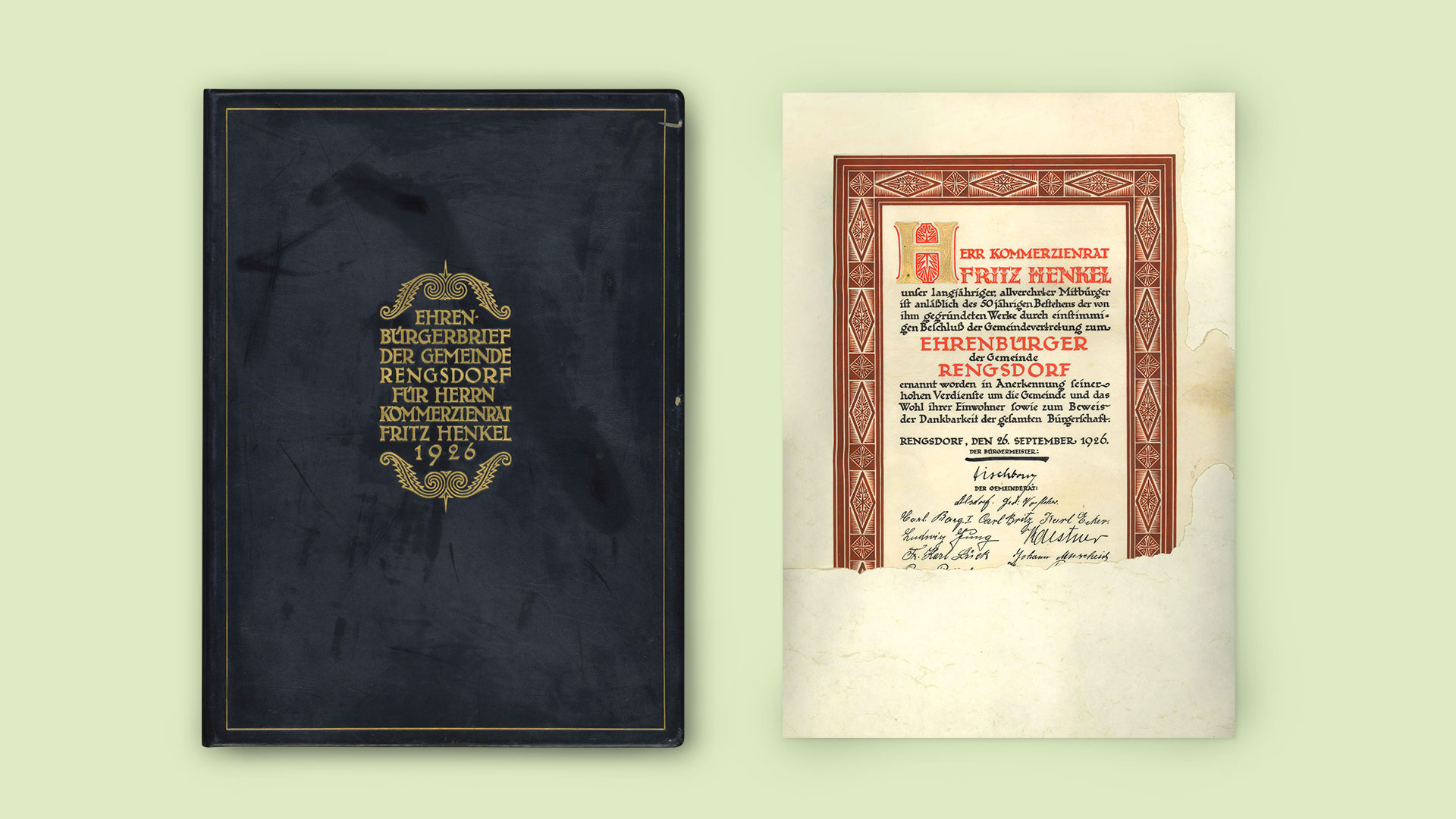 Anecdote
Many anecdotes describe Fritz Henkel as unpretentious, open and convivial. Once he happened to have a lively discussion with a master craftsman in a Düsseldorf brewery saloon. Eventually the craftsman thanked Fritz Henkel for the inspiring exchange and – unaware of who he was talking to – suggested they meet again. Fritz innocently answered: "Yes, of course, just call on me at home,

Heinestrasse

11, and ask for Councilor of Commerce Henkel."
1920s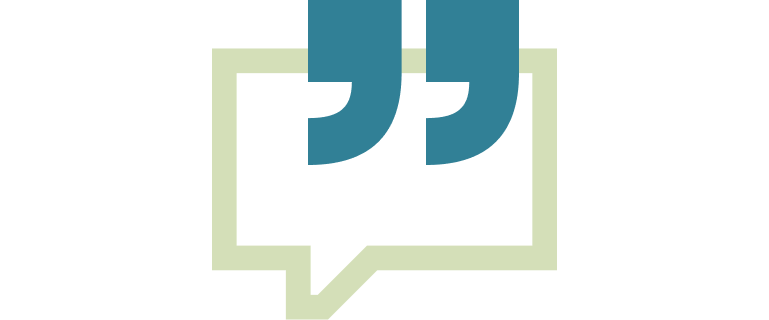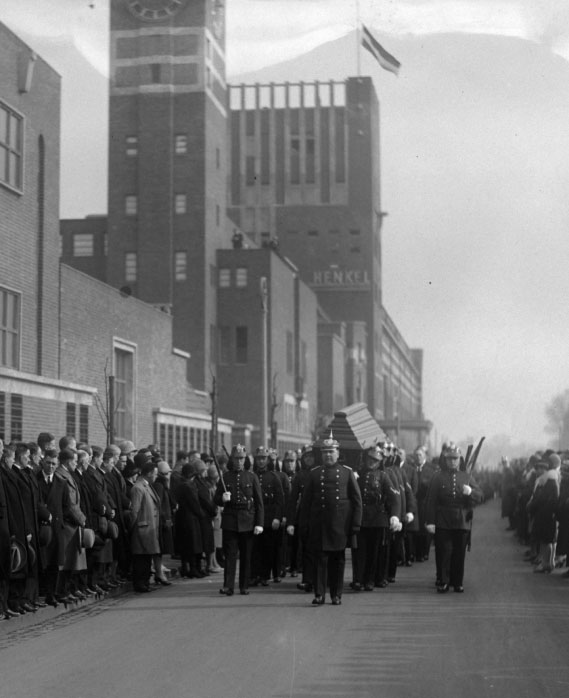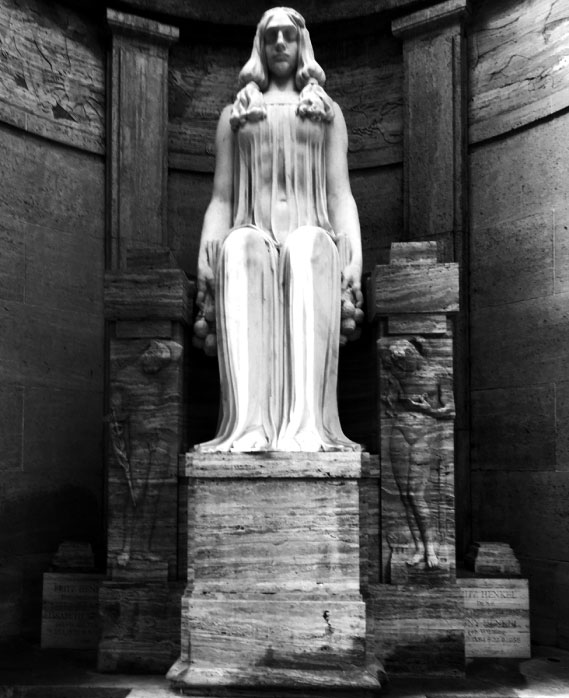 1930
A dignified farewell
After his death, Fritz Henkel was laid out in the great hall of Henkel headquarters. In a funeral procession, lined by numerous Henkel employees, the coffin was then carried out of the company premises. Fritz Henkel was laid to rest at the North Cemetery in Düsseldorf.
In memoriam
The obituaries after Fritz Henkel's death show that he was appreciated not only as an entrepreneur, but also as a person. The company's staff and the numerous associations and supervisory boards he had been a member of all paid tribute to his vision, hard work, entrepreneurial skills, and stamina, while also commending his social conscience and his sense of duty to his employees.




What do you think?
Which of his children was chosen to carry on the legacy of the company founder?
Please select your answer and confirm with OK.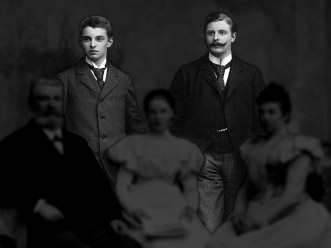 His sons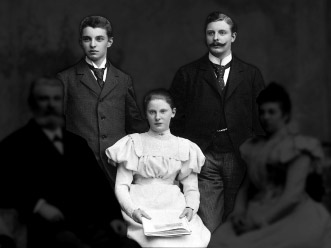 All three children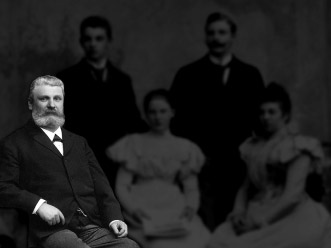 None of his children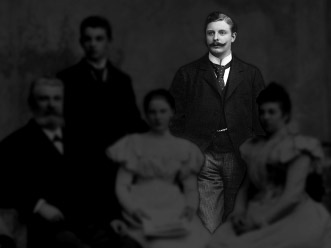 His elder son, Fritz Henkel Jr.
Legacy across generations
In his will, Fritz Henkel laid down that his sons Fritz Jr. and Hugo were to receive 40 percent each of the company's capital stock. His daughter Emmy was to inherit 20 percent. The decision to leave company shares to a female descendent as well was regarded as unusual in the early 20th century.
The distribution of shares among the three family tribes "Fritz," "Hugo" and "Emmy" in the ratio 40:40:20 has remained to this day. In internal votes of the Henkel family, each branch of the family has a voice. In accordance with the guiding principle "Business takes precedence over family," the Henkel family continues to hold the majority of the ordinary shares to this day and thus remains committed to the company.

The entrepreneur
Do you want to know how Fritz, the young merchant, became one of the most successful German entrepreneurs of the 20th century? If so, check out the next section.